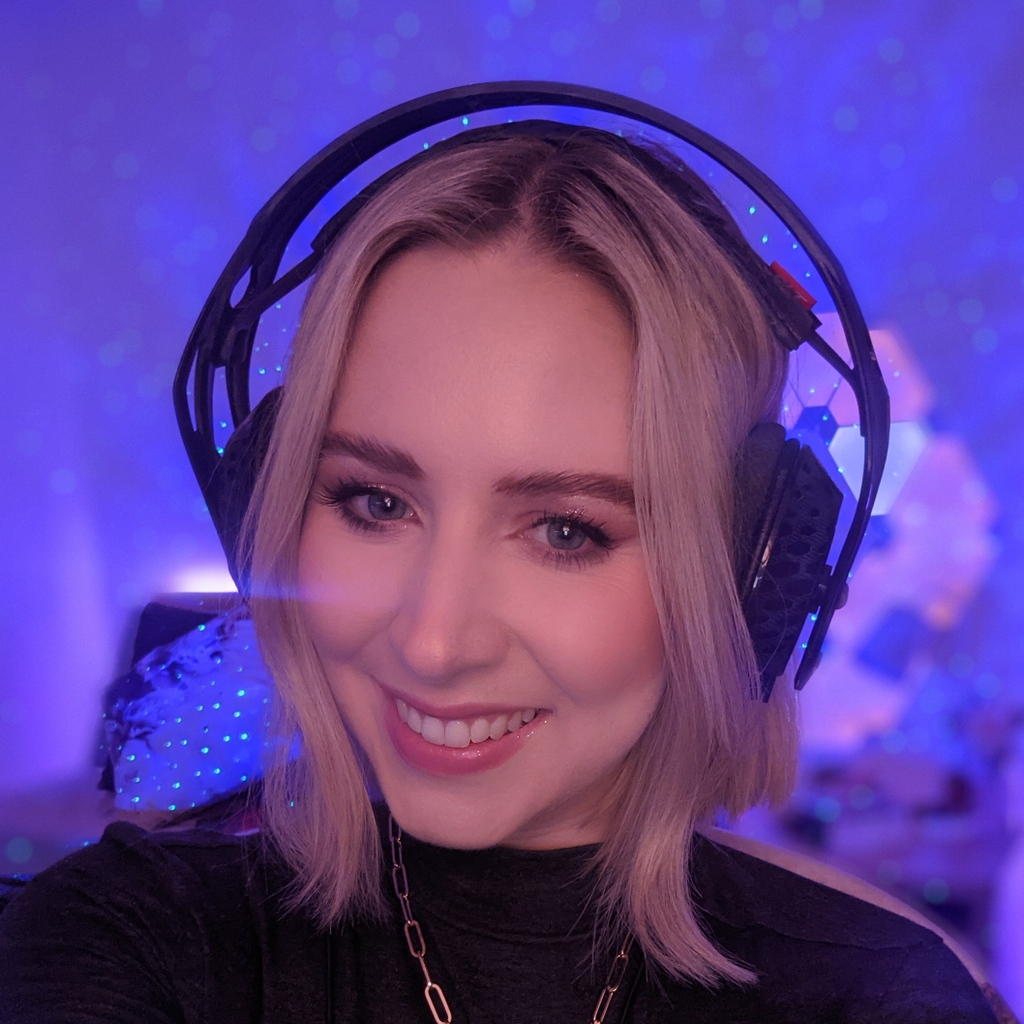 Hi there I'm Pix. I am a news, educational and gaming content creator from Melbourne, Australia.
I'm passionate about social progression, embracing the future, sustainability, kindness and personal growth. I run a vibrant discord community called 'The Display' where over 2000 members share news and educational content from around the globe. I'm a Twitch partner who streams most nights (AEST).
I cover the news through conversation, memes and accessible resources. I'm a true believer that with the right tools we can make being engaged in society a little easier for everyone. Meaningful conversation, stepping outside the box of your own perspective and a little bit of hope can move us all towards a better life.
I have a Bachelor's Degree in Forensic Psychology, have a poodle named Pixel and am passionate about all things sci-fi. Thanks for stopping by, feel free to explore the socials below and swing by the stream.
Latest updates
Blog and stream related content coming soon.